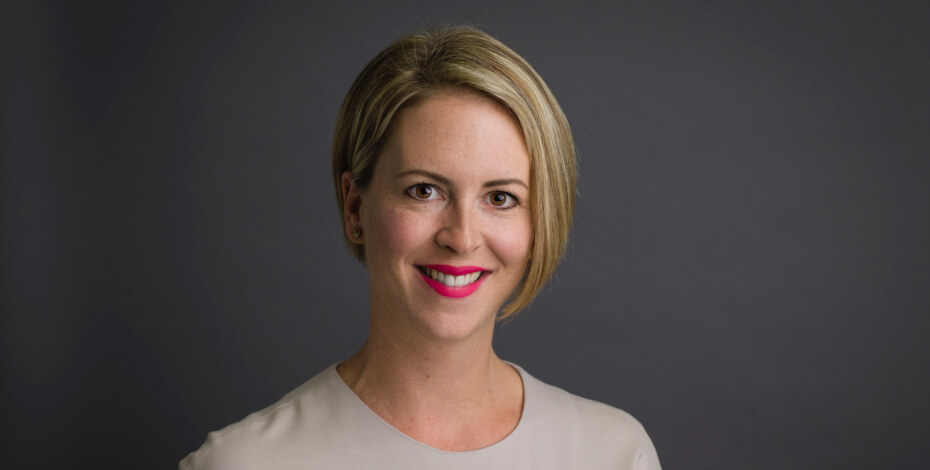 The Australian Physiotherapy Association (APA) is pleased to announce the appointment of Ms. Anja Nikolic to the ongoing role of CEO of the APA, effective immediately. Ms Nikolic has been acting CEO since August.
A rigorous and highly competitive national recruitment process was undertaken over several months during which Ms Nikolic's experience, knowledge and passion stood out strongly. 
As a key member of the APA staff for over five years, Ms Nikolic has worked in senior roles across membership, professional development and marketing and communications divisions.
The Board is confident that under Ms Nikolic's leadership the APA will continue to build on its role as the peak body for physiotherapy in Australia with a focus on delivering increased member value and supporting better health outcomes for all Australians.
Ms Nikolic will maintain the organisation's focus on ensuring the physiotherapy profession continues to be a leading voice within the health system and promote its integral role in preventive health, chronic disease management, rehabilitation and reablement.
APA National President Phil Calvert said of the appointment, "Anja's passion for the health sector and understanding of the clear strategic direction we have set for the organisation and wider profession will hold her in good stead. She has the full support of the Board. We welcome her energy, experience and vision." 
Ms Nikolic said, "I am incredibly humbled to be appointed to this role. Having worked with the physiotherapy profession for the past five years, I have a great deal of respect for its impact on the health of our communities. The APA works tirelessly to ensure physiotherapy is recognised and valued in our health system, and we remain steadfast in pursuit of that mission."
-ENDS-
Phil Calvert and Anja Nikolic are available for further comment.  
For further information, please contact:
Senior Media and Communications Advisor
Tel: 03 9092 0838
Email: media@australian.physio
Related tags