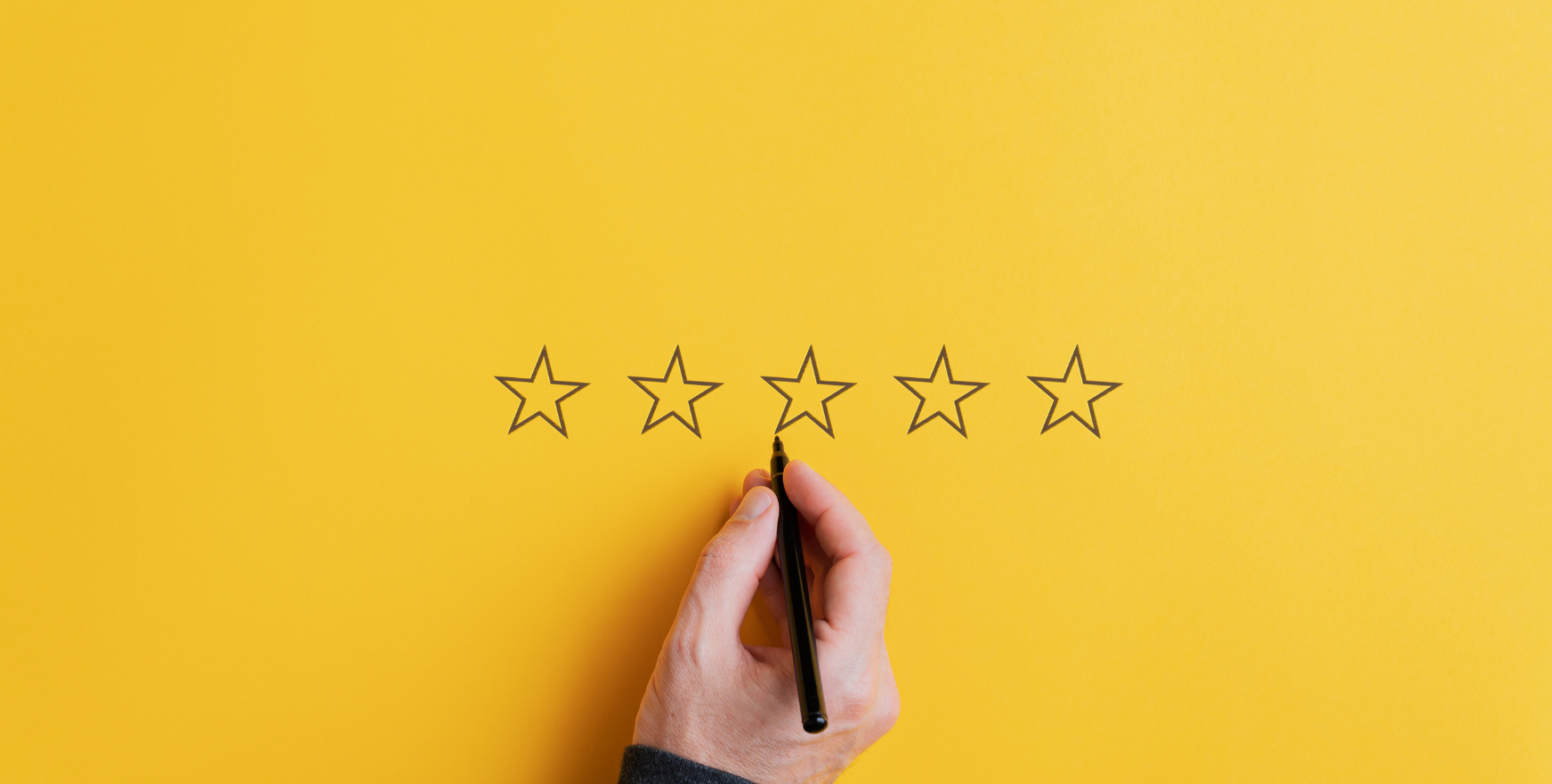 The Australian Physiotherapy Association (APA) has been awarded the 2023 Human Resources Director (HRD) 5-Star Employer of Choice award for the second year running.
The APA submitted their nomination in December 2022 and has been selected by HRD on each of their achievements and initiatives across a range of areas, including leadership, learning and development, wellbeing, flexibility, diversity and inclusion, work-life balance and recruitment.
The review board considered the APA's qualitative and quantitative data, such as engagement survey results, average employee tenure, and turnover rate.
APA Chief Executive Officer Anja Nikolic was overjoyed with the result and commended the APA on their efforts.
"To continue the excellent work that awarded us the same achievement two years in a row is fantastic. The APA prides itself on its commitment to the health, wellbeing and job satisfaction of staff and for the dedication to continuously improving the workplace," Ms Nikolic said.
Ms Nikolic's words resonated with APA National President Scott Willis, with Mr Willis saying that the APA's staff continue to excel.
"I'm incredibly proud to be part of such an organisation who value and support their staff to continue to break down barriers and push boundaries," Mr Willis said.
Representing the integral areas of human resources, the HRD evaluated an array of results from surveys, average employee tenure and turnover rate, settling on 50 companies to award the Employer of Choice accolade to.
The evaluated areas included fair compensation and opportunities, reward and recognition, diversity, equity and inclusion measures, building a healthy workplace and visionary leadership.
A full explanation and list of all winners can be found on HRD's website.
Related tags