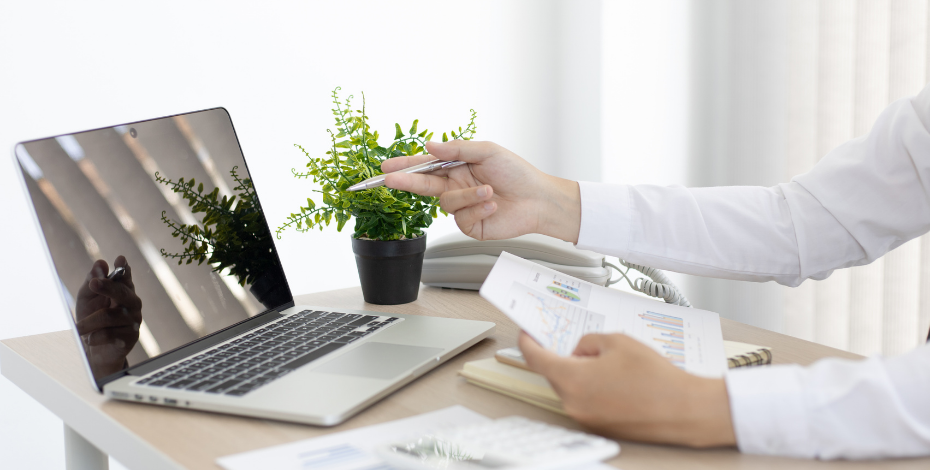 The Australian Physiotherapy Association (APA) has been awarded the 2022 Human Resources Director (HRD) 5-Star Employer of Choice award for their exceptional work within the 1-99 employees category.
With the call for submissions going out in January 2022, the companies were scored by HRD on each of their achievements and initiatives across a range of areas, including leadership, learning and development, wellbeing, flexibility, diversity and inclusion, work-life balance and recruitment.
APA Chief Executive Officer Anja Nikolic was thrilled with the result and commended the APA on their efforts throughout the previous few years.
"The past couple of years have been extremely challenging for many, with wellbeing and health being very much at the forefront of people's minds. I applaud the APA on the commitment to our staff's health, and for the dedication to continuously improving the workplace," Ms Nikolic said.
"There were and continue to be many challenges for both employers and employees alike during these times, and the APA has stood up to keep its staff healthy, safe and supported," Ms Nikolic said.
APA National President Scott Willis echoed Ms Nikolic's words.
"I'm incredibly proud to be part of such an organisation who value and support their staff," he said.
Representing the integral areas of human resources, the HRD evaluated an array of results from surveys, average employee tenure and turnover rate, settling on 35 companies to award the Employer of Choice accolade to.
The evaluated areas included fair compensation and opportunities, reward and recognition, DE&I measures, building a healthy workplace and visionary leadership.
A full explanation and list of all winners can be found on HRD's website here.
-ENDS-
For further information, please contact:
Senior Media and Communications Advisor
Tel: 03 9092 0838
Email: media@australian.physio
Related tags