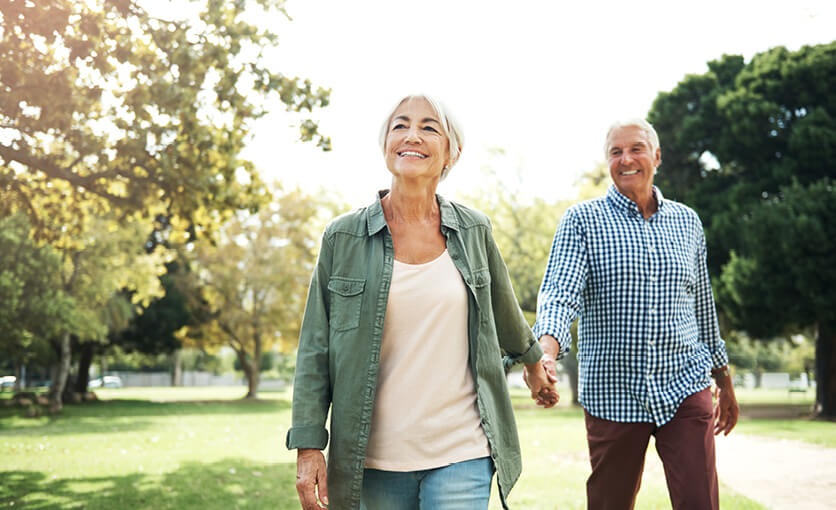 Stroke is the second highest cause of death and the third leading cause of disability worldwide. In the lead up to National Stroke Week commencing 3 September, the Australian Physiotherapy Association (APA) is highlighting the important role physiotherapists play in prescribing targeted exercise programs for stroke survivors to support neurological repair and regain functional movement.
The importance of adequate physical activity for cardiovascular health is well understood, and the detrimental effects of sedentary behaviour are clear—even in healthy individuals. For those who have experienced a stroke, however, the need to maintain physical activity further increases. Research shows that lack of adequate physical activity is the strongest risk factor for secondary stroke—increasing the risk that stroke will reoccur sixfold.1
However, mobility limitations, as well as the ensuing psychological and social concerns resulting from stroke, frequently lead to poor participation in physical activity.2 Current recommendations for stroke survivors include a balance of aerobic activity and strength, neuromuscular, and flexibility exercises throughout the week.
APA neurological physiotherapist Natalie Fini says that research has shown that a large proportion of stroke survivors do not meet the most basic of these recommendations. "The energy required to be physically active in stroke sufferers is higher than the general population, especially in people where there is significant lower limb impairment, so it makes exercising much more difficult. Physiotherapists specialising in stroke and neurological conditions understand this, and can put together an exercise plan tailored to the specific needs of the stroke survivor."
Physiotherapists will prescribe exercises that are designed to help recover movement, and assist the stroke survivors in performing everyday activities again. Rehabilitation programs vary considerably, depending on what parts of the body have been affected, but the primary aim is to improve function, balance and walking ability.
Ms Fini says, "The exercises can be quite challenging in the beginning, but neuro physios will spend time educating individuals following stroke so they can continue their own home exercise and self management programs to support better movement and a reduced risk of recurrent stroke."
Important side benefits of working to a prescribed exercise plan include enhanced self-confidence, independence and reduced incidence of depression and anxiety symptoms, which are common side effects in stroke survivors.
Paul Fink knows well the benefits of a prescribed exercise program to support stroke recovery, having suffered a stroke in 2014 at the age of 34, which left him without the ability to walk or speak.
Paul says, "My physios immediately gave me exercises to do which eventually progressed me to walking on my own. This involved walking in the rails, balance work, using different types of gait aides, strength training and endurance training. I was discharged from hospital in August of 2014. Coming home felt extremely liberating, not least because I was reconnected with my son and my wife."
"Though they remain hard work, I continue to enjoy my sessions—in large part because I see tangible progression towards becoming independent almost every day."
Paul has now regained full walking and speaking ability, and despite some weakness in his leg, has returned to running. A notable highlight in his recovery journey has been the opportunity to climb the Sydney Harbour Bridge this year—an accomplishment he says would not have been possible without his physiotherapy program.
Natalie Fini and Paul Fink are available for interview.
Find out more about Paul's journey at www.iampaulfink.com.au.
1English, C., Healy, G.N., Coates, A., Lewis, L., Olds, T. & Bernhardt, J. (2016). Sitting and Activity Time in People with Stroke. Physical Therapy, 96(2). 193–202.
2Billinger SA, Arena R, Bernhardt J. (2014). Physical activity and exercise recommendations for stroke survivors: a statement for healthcare professionals from the American Heart Association/ American Stroke Association. Stroke, 45:2532-2553.
Related tags