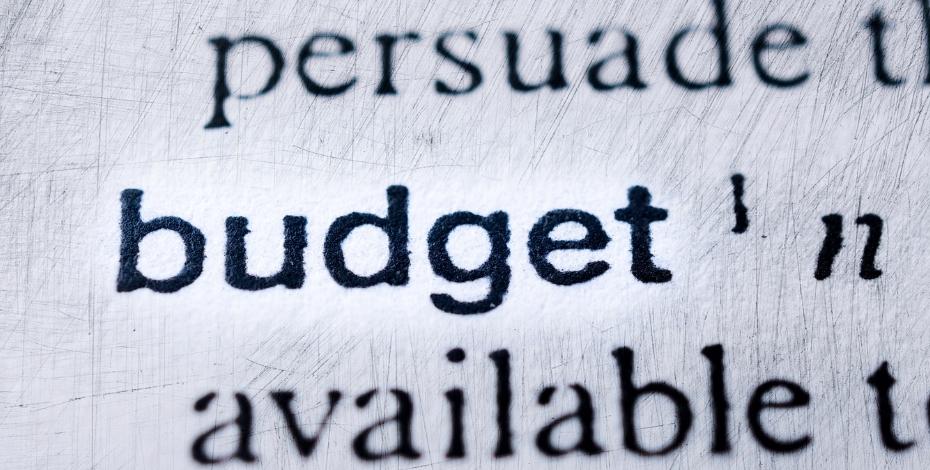 The first Federal Budget delivered this week by the Labor Government puts the right economic outcome above a political one and sets Australia back on a path to reforming the health system.
The Australian Physiotherapy Association (APA) welcomes Treasurer Jim Chalmers' first Federal Budget, which has reined in waste and details the delivery of key election promises, including the investment of an additional $6.1 billion in hospitals, Medicare, extending COVID-19 support and expanding access to care for regional and rural Australians. The $1.2 billion investment in strengthening First Nations' health measures, and the initial investments to start the important work towards a better standard of aged care have also been well received.
APA National President Scott Willis said this first Budget has set up good foundations for the health system, but more focus is needed.
"We need to spend more, not less. Measures can be taken to improve access for people to essential care, reduce their out-of-pocket costs and most importantly, reduce costly and inefficient treatments. People deserve to have fast access to the treatment they need and this should be a main focus of the Labor Government going forward," Mr Willis said.
"Improving access to care through the introduction of the Urgent Care Clinic trial can incorporate publicly-funded First Contact Physiotherapy (FCP). FCP is a path that leverages a physiotherapist's skills to improve access to care for patients, lessening the burden on GPs, minimising costs and reducing the likelihood a patient will end up in the emergency department due to lack of access to the necessary care," Mr Willis said.
In finding a way back to a healthier system, the APA welcomes the investment of $980 million for general practice which includes $229.7m towards strengthening Medicare general practice grants program, leading to increased access and affordability for patients. A stronger lens and focus on equal distribution of care, including support for innovative models to deliver that care, will only further support this reform.
"The APA has put forward solutions for new treatment pathways, including through investment in publicly-funded physiotherapy which would advance health and improve care. Physiotherapists bring evidence-based expertise to patients and the health system and utilising them as part of a multi-disciplinary approach to healthcare, will help transform the system and address the structural inefficiencies and barriers too many patients experience along the way.
"Better care for long COVID is missing from this Budget. We are already in a place where there is an urgent need for funding models to assist GPs and emergency departments in treating long COVID. A patient should be able to have a wealth of health expertise at their fingertips and be able to see a GP or a physiotherapist or a psychologist as and when they need, without barriers. One hand should talk to the other throughout the treatment to give the best possible and holistic care to the patient."
Bringing fairness to health care access is a key priority for the APA, and the renewed focus on strengthening Medicare, provides an opportunity to commit to real primary care reform through the expansion of publicly-funded physiotherapy using new advanced pathways that will strengthen care.
This is a Budget that sees a return to a more equitable distribution, and as we enter this next phase of reform, we look forward to working closely with the Minister for Health and Aged Care Mark Butler in the co-design of new models, and to support his role in leading generational health reform over the next few years," Mr Willis concluded.
-ENDS-
Scott Willis is available for comment.
Related tags