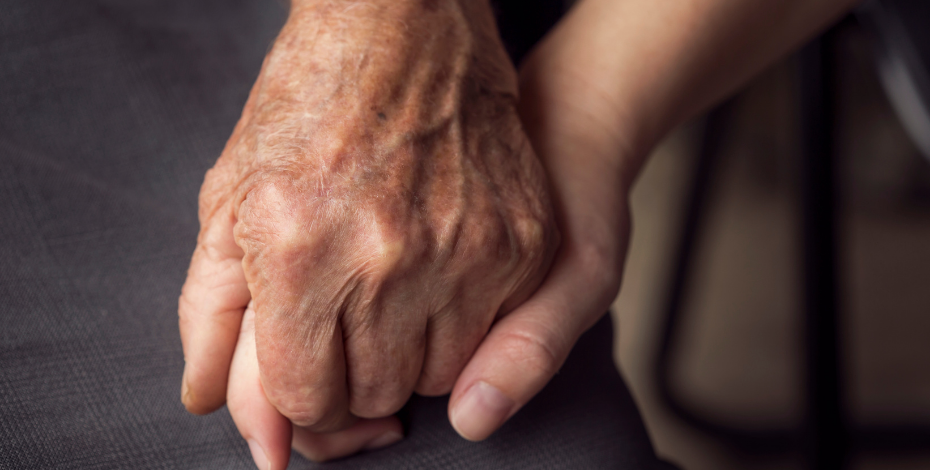 The Federal Budget will be a litmus test of the Australian Government's commitment to quality aged care and increased access to critical services such as physiotherapy.
The Government must take this once-in-a-generation opportunity to address the failures of the aged care system by accepting key recommendations of the Royal Commission into Aged Care Quality and Safety.
The Royal Commission's final report recognised the critical link between mobility and overall health and the need for high quality early intervention and rehabilitation to improve quality of life and independence.
The Australian Physiotherapy Association (APA) is calling on the government to create specific and dedicated funding for evidence-based physical rehabilitation and strength, balance and mobility programs delivered by physiotherapists.
"The Federal Budget is a test of the Government's commitment to investing in the quality of life of older Australians," APA National President Scott Willis said.
"The Royal Commission accepted the evidence that increasing access to highly skilled physiotherapists is critical. It's now time for the Government to invest in high quality therapies and programs, such as physiotherapy, that will improve health and save lives," Mr Willis said.
Falls are the number one cause of preventable death in residential aged care. Mobility programs led by physiotherapists can reduce the number of falls in residential aged care by 55 per cent.
The APA is also calling on the Government to implement minimum staffing numbers for physiotherapists in residential aged care.
"The Royal Commission's recommendation that every residential aged care facility employ at least one physiotherapist, is a good start. The Government must ensure appropriately qualified and experienced health professionals are employed to provide complex care," Mr Willis said.
-ENDS-
Scott Willis is available for further comment.
For further information, please contact:
Senior Media and Communications Advisor
Tel: 03 9092 0838
Email: media@australian.physio
Related tags