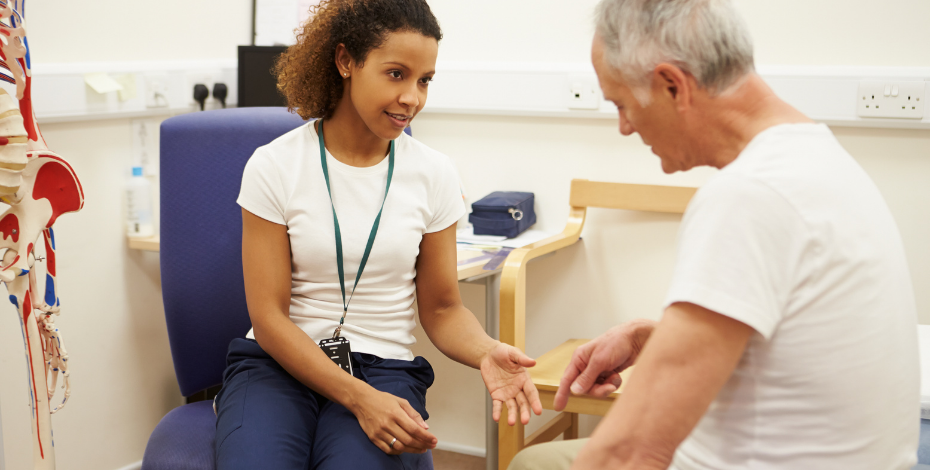 Committing to reforming primary care and connecting patients to the most appropriate and cost-effective pathway is an immediate action that any incoming government can take without delay.
The physiotherapy profession recently called on all political parties to commit to reform in the Australian Physiotherapy Association's (APA) election statement, Physiotherapy: A Path to Better Care. Released last week, the statement explains that by publicly funding physiotherapists' referrals, the incoming government can immediately improve access to the care Australians need.
"The patient pathway can be improved by lifting the structural barriers to reform," APA National President Scott Willis said.
"Reform can start with changes to the Medicare Benefit Schedule (MBS) to allow physiotherapists to directly refer to the most suitable medical practitioner and requesting imaging for musculoskeletal conditions.
"This would immediately improve the patient journey and provide savings to the health system. Physiotherapists would continue doing what they already do and patients would access Medicare rebates," Mr Willis said.
Physiotherapists are appropriately qualified, Ahpra-regulated autonomous clinical practitioners who are able to assess, diagnose, treat and discharge a person – where appropriate. However, in our current system, patients need a referral from their GP to access Medicare rebates for imaging and specialist referrals.
"It's about access and equity. Nowadays, in Australia, there's a real two-speed health system - those who can cover their health costs with their own money and those who can't. It doesn't have to be that way," Mr Willis said.
The APA calls for two simple solutions to streamline the patient journey in primary care:
Changing the MBS requirement for GP referrals to allow physiotherapists to directly refer to the most suitable medical practitioner.
Allowing physiotherapists to refer for musculoskeletal imaging through the expansion of imaging items of the MBS.
The current funding structures within the MBS necessitate a GP consultation. This can delay specialist treatment, wastes the time of busy GPs, and costs the MBS millions of dollars. Physiotherapists often need to refer to a GP, even when they have assessed that a medical specialist is the most suitable health professional. The right for physiotherapists to refer to medical specialists would improve the patient journey, result in cost efficiencies, reducing GP visits by around 737,000 per year and ensure better use the existing workforce¹.
Likewise, many patients need to either see a GP or present to an emergency department to request imaging to confirm a physiotherapist's diagnosis. Investment in publicly-funded, physiotherapist imaging referral pathways will improve the patient journey, save costs to the health system, and improve capacity for medical practitioners and emergency departments.
"We know that high health care spending doesn't always translate to high-value care. Medicare rebates for physiotherapists' referrals make economic sense and provide values for patients," Mr Willis said.
"As outlined in our election statement, broader structural reform of our health system is needed to remain one of the best in the world, but we don't need to wait to make life better for Australian patients. And we don't need another plan to get moving on this," Mr Willis concluded.
Read the full election statement here.
-ENDS-
Scott Willis is available for comment.
References
¹ Comans et al., 2013
For further information, please contact:
Senior Media and Communications Advisor
Tel: 03 9092 0838
Email: media@australian.physio
Related tags