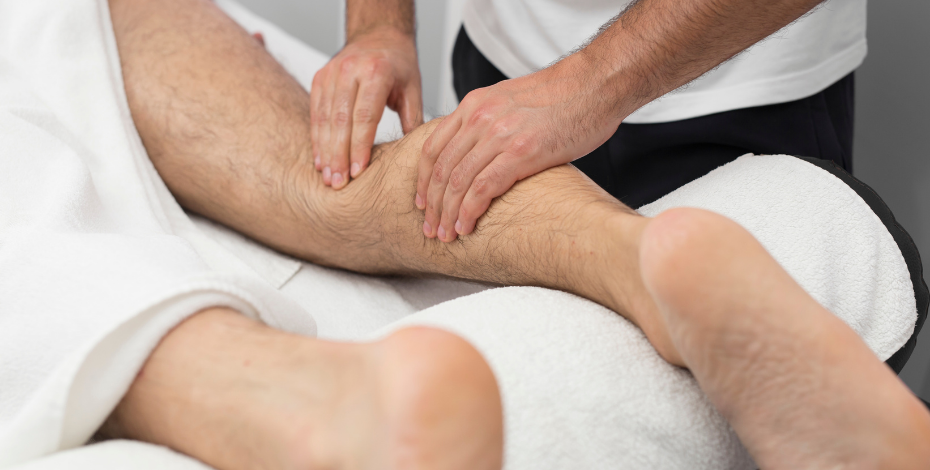 The Australian Physiotherapy Association (APA) is calling on all political parties to commit to reforming primary health care by expanding publicly funded physiotherapy.
The APA's Election Statement, Physiotherapy: A Path to Better Care, calls for a commitment to real primary care reform through new advanced pathways that will strengthen care for all Australians.
"Australia's primary care system is unduly complex and we need a new approach to deliver better health and improve patient pathways," APA National President Scott Willis said.
"We need to reorient the health system by investing in primary care, including publicly funded physiotherapy.
"The Primary Health Care 10-Year Plan provides a good starting point but it lacks the funding commitment and system reforms to guide it.
"Australia's health system needs to be strengthened through new models of care, which will reduce disparities across our priority populations.
"The APA calls on the major parties to commit to real reform of the primary care sector.
"We need to see a stronger commitment to direct a fundamentally new approach in primary health care to address issues of fragmentation, unsustainable costs, access constraints and increasing health disparities.
"We're well beyond the planning phase - what we need is decisive actions from government to implement substantive reforms in primary care.
"We see patients unable to access the health care they need, and an over-reliance on traditional primary care practices that are not sufficiently agile to meet demand.
"To realise real reform in primary care, measures are needed to improve access to essential care, reduce out-of-pocket costs, and, most importantly, reduce costly and inefficient treatments. This must include access to physiotherapy as an essential and critical service.
"We need to see more, not less, investment in primary care, in community care, and in prevention with substantial policy commitments from the major parties to address the structural inefficiencies and the barriers too many patients experience in their health journey.
"There is a strong evidence base for integrated care models to advance allied health services, yet successive health budgets have continued to deliver no to low change from conventional primary care.
"We need new models that bring teams together consolidating different points of access to care and this begins with lifting the barriers to access to streamline the patient journey. This includes publicly funded access to physiotherapy, including through First Contact Physiotherapy, with significantly more investment in restorative and rehabilitation programs that extends to those transitioning from hospital to home, or at risk of falls," Mr Willis said.
The APA calls for investment in new publicly funded physiotherapy treatment pathways to meet patient need:
The expansion of chronic disease and pain-related items of the MBS encompassing physiotherapy to strengthen multidisciplinary team-based care.
A funded pilot of the First Contact Physiotherapy (FCP) model to strengthen access to diagnosis, treatment, and care of MSK pain and conditions in primary care.
Investment in publicly funded physiotherapy to increase the coverage of preventive health services in Australia.
A leading role for physiotherapy in long-COVID pathway planning and delivery.
A funded pilot for physiotherapy-led rehabilitation for cancer care.
Publicly funded pre and post-natal physiotherapy care (six sessions).
-ENDS-
Scott Willis is available for comment.
Related tags