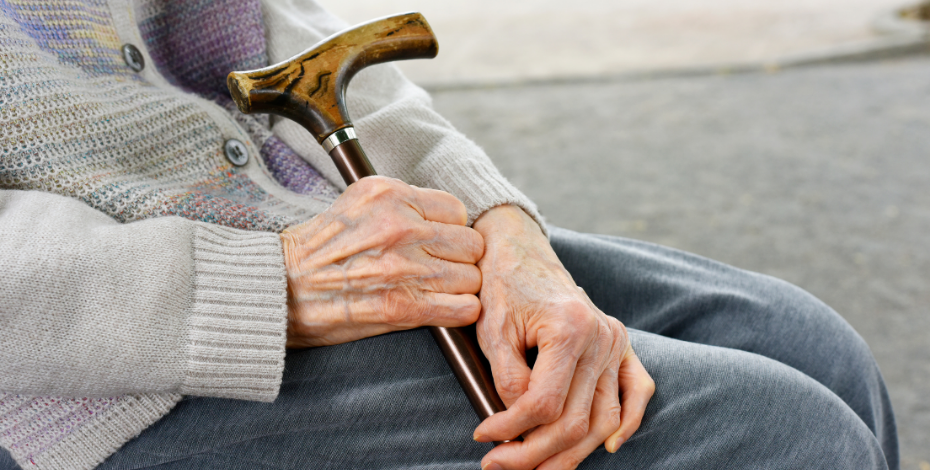 The Australian Physiotherapy Association (APA) Position Statement on Aged Care, launched today, calls on the Federal Government to introduce an additional layer of funding for preventative and rehabilitation care to complement the new residential aged care funding model.
The Royal Commission into Quality and Safety specifically recommended that aged care residents should receive high quality care, such as physiotherapy, to keep them mobile, prevent life-threatening falls and help them recover from injury and illness.
The Federal Government must fully accept the Royal Commission's recommendation to ensure aged care residents have access to essential physiotherapy and other allied health care.
"We know that mobility is a key indicator of life expectancy and quality of life in residential aged care," APA National President Scott Willis said.
"There will be tragic consequences if aged care residents were denied access to critical care that could prolong their lives as a result of political inaction.
"The new resident aged care funding model does not specifically fund falls-prevention programs and rehabilitation – meaning either aged care providers fund them out of their profits or residents will go without."
Research has shown that investment in falls prevention programs would be offset by an estimated $120 million in savings from avoidable surgeries.
An economic analysis of the cost of a physiotherapy-led falls prevention program compared to the cost of not undertaking the program, resulting in a fall, has been published in The Value of Physiotherapy report. The report, commissioned by the APA and conducted by The Nous Group, found the benefit of physiotherapy-led falls prevention programs equalled $1320 per falls episode.
-ENDS-
Scott Willis is available for further comment.
For further information, please contact:
Senior Media and Communications Advisor
Tel: 03 9092 0838
Email: media@australian.physio
Related tags