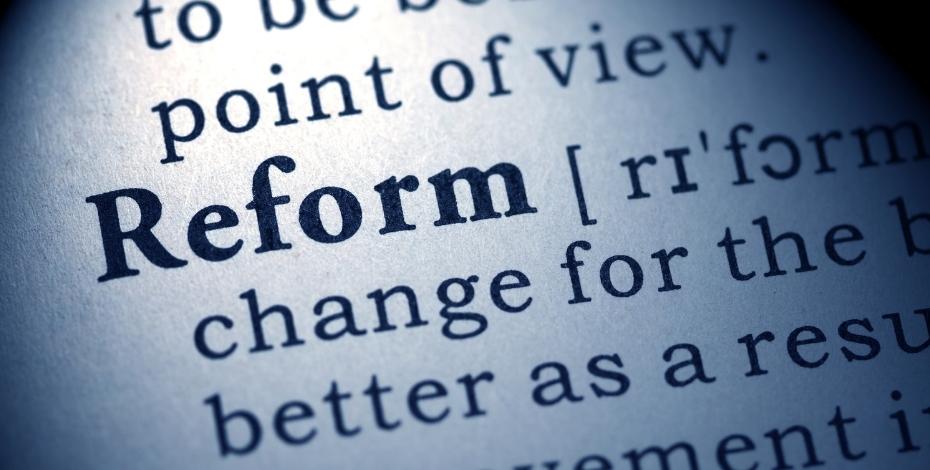 The Jobs and Skills Summit can be a turning point for Australia's health workforce if the policy lens is widened beyond GP numbers, and a coordinated national plan is developed to address broader skills shortages says the Australian Physiotherapy Association (APA).
APA National President Scott Willis represents the fourth largest group of registered primary health care professionals in the country. He says the Jobs and Skills Summit is a critical moment for meaningful policy development and urgently needed to avoid a health workforce crisis.
"The pandemic has exposed a broken healthcare system and policy inaction has seen the skills profile of the care and support workforce deteriorate. It is vital the Summit looks beyond simply increasing the numbers of doctors and nurses," Mr Willis said.
"We welcome Health Minister Mark Butler's commitment to growing and supporting the health workforce and recognition of physiotherapy as an essential health profession. The Summit presents an opportunity to prioritise health professions that are undervalued, and combat their resulting high attrition rates."
Mr Willis said by taking decisive actions, Australia can begin to deliver a stronger health system through some easy fixes.
"We urge the government to move beyond the narrow approach of its predecessor and the policy-implementation inertia that has failed the health sector and its workforce," Mr Willis said.
"Efficiencies can be found now, through addressing structural barriers, strengthening data systems to inform planning with the best available evidence, and through a more prescriptive skills focus that can better facilitate multi-disciplinary, team-based approaches that enable high-quality care."
The APA is calling for considered investment in health disciplines experiencing shortages and funded solutions to facilitate appropriate skill mix in addressing patient need. A focus on attracting and retaining critical skills, and enabling higher-level skills, is key to addressing quality and supply concerns. This will require a sustained policy effort that enables the required workforce transitions.
"Lifting participation, and reducing barriers to employment can ameliorate the key issue of retention," Mr Willis said.
"Priority should be placed on the professionally qualified clinical and regulated staff groups, including doctors and nurses, but further encompassing vital allied health professions.
"We need to develop a training pipeline to ensure the physiotherapy workforce is able to meet the needs of the Australian population, both now and into the future. This can start with removing the barriers currently faced by physiotherapists supervising and training our next generation," Mr Willis said.
The APA also welcomes the Summit's focus on women's economic opportunities as a key challenge.
The underutilisation of women in the workforce is a critical factor, particularly in physiotherapy, where there is a high attrition rate at five to 10 years of clinical practice. Recent years have seen these soar with an estimated 55-60 per cent leaving the profession within 10 years.
There is further evidence of growing physiotherapy workforce shortages with a gendered impact from COVID-19 at a national level.[1]
"Demand for physiotherapists is growing faster than supply.[2] Unless we see a shift to address vital retention factors, we will continue to see demand outstrip supply and an attrition rate that is already among the highest of the health disciplines.
"The focus on skill supplementation through skilled migration to address the supply crisis in the short-term is important, but we want the focus to be on building and retaining the domestic health workforce," Mr Willis said.
-ENDS-
Scott Willis is available for comment.
Read the APA's Statement for further policy direction on the key areas impacting health as a large and growing industry, the health workforce against the relevant themes as outlined in the Jobs + Skills Issues Paper.
Related tags