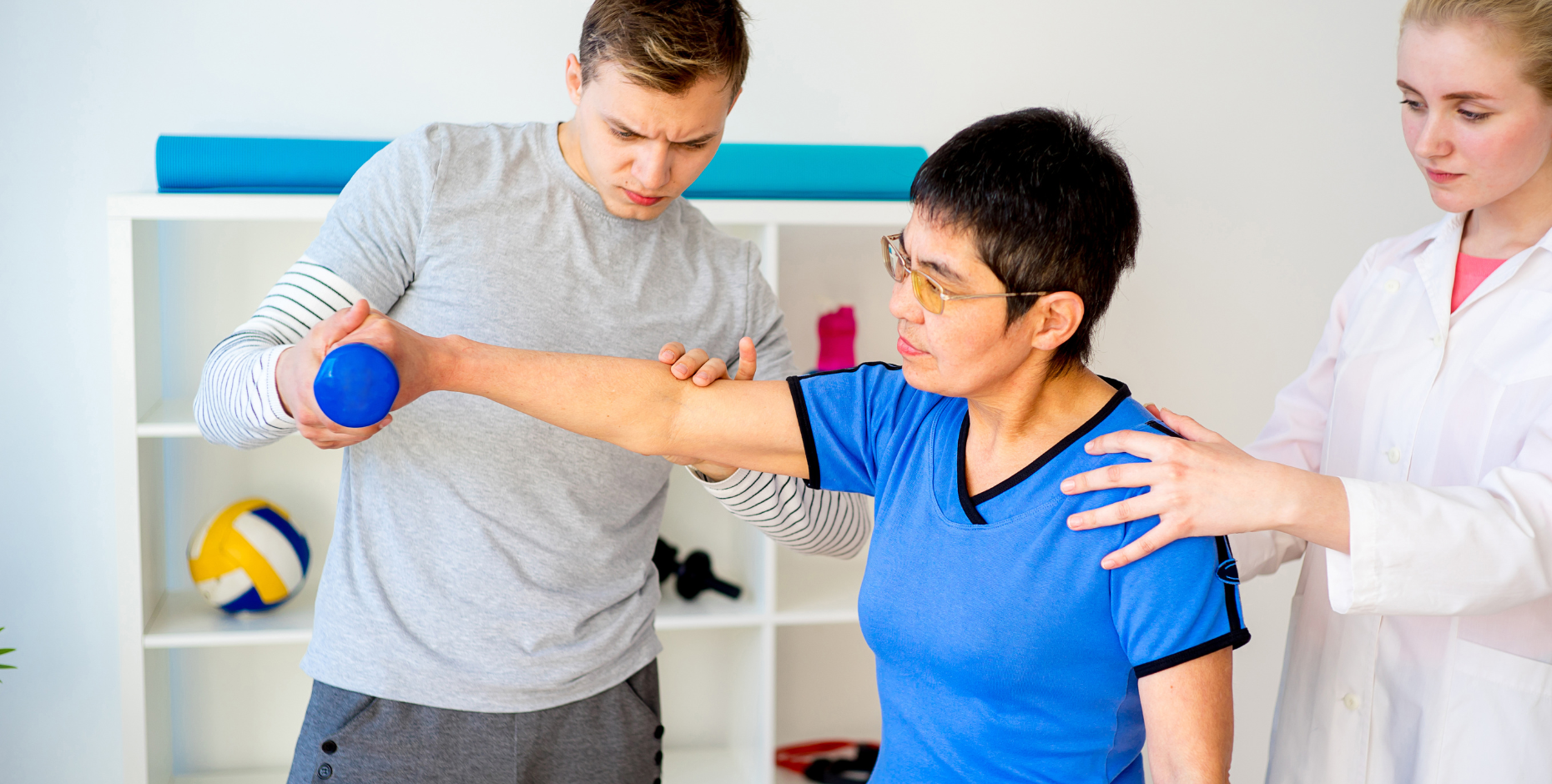 The APA recently made a submission to the House of Representatives Standing Committee on Health, Aged Care and Sport Inquiry into long COVID and Repeated COVID Infections, calling for long COVID to be recognised as a chronic medical condition with public funding to assist those requiring better access to ongoing care.
This is the latest in a series of calls from the APA for investment in better solutions for management of health conditions. The submission recommends funding multidisciplinary teams made up of a variety of health care practitioners to be part of the solution for treating long COVID and available to patients across the health system.
APA National President Scott Willis contracted COVID-19 in 2020 and still experiences the effects of long COVID today.
"Long COVID isn't going away. We need to recognise it as a chronic medical condition with dedicated public funding to simultaneously better support those who are experiencing it and prepare us for future health emergencies," Mr Willis said.
Estimates of the number of people with long COVID vary widely, ranging from two to 30 per cent. Given that to date Australia has had more than 9.6 million COVID-19 cases, this suggests that hundreds of thousands of people in Australia alone may have some ongoing symptoms after recovering from the illness¹.
Physiotherapy is a crucial aspect to the rehabilitative treatment of long COVID, with the APA's submission detailing the imperative nature of the therapy, during both the acute phase of COVID-19 and the ongoing effects experienced by many people. Long COVID differs from the acute infection and cannot be treated in the same manner. As a result, dedicated funding is required for specialised treatment and care.
"It's crucial to explore new models of integrated care for those affected by COVID-19, and we need our governments to prioritise integrated care clinics that include physiotherapists, to appropriately and effectively treat and support patients through their rehabilitation," Mr Willis said.
"We don't know the full breadth or lasting impacts of long COVID, particularly because it is largely still being understood through patient experiences, so we need to arm ourselves with effective treatment options.
"I understand the struggles with long COVID. Six months after contracting COVID-19, I still had periods of fatigue and thought I needed to recover my fitness level. I was doing my regular swimming session one day, turned to do another lap and lost all power and strength. I thought I was going to drown," he said.
The APA's recommendations for treating long COVID will help many people living with the chronic condition. Among others, the recommendations include:
Recognising long COVID as a distinct medical condition that requires publicly funded access to treatment
Adequately support patients living with long COVID through measures that reduce out-of-pocket costs associated with treating COVID-related conditions
Provide patients with funded long COVID access to physiotherapists as part of a multidisciplinary care team
Fund integrated care clinics to include qualified physiotherapists who play a vital role in treating patients with conditions affecting the heart and lungs, and specialise in chronic respiratory and other long-term conditions
Urgently plan and invest in multi-system integrated team health care that include specialist therapies to successfully transition patients from acute to post-acute care, and support them through their rehabilitation.
Find more information on the APA's submission here and position statement here.
-ENDS-
Scott Willis is available for comment.
For further information, please contact:
Senior Media and Communications Advisor
Tel: 03 9092 0838
Email: media@australian.physio
Related tags