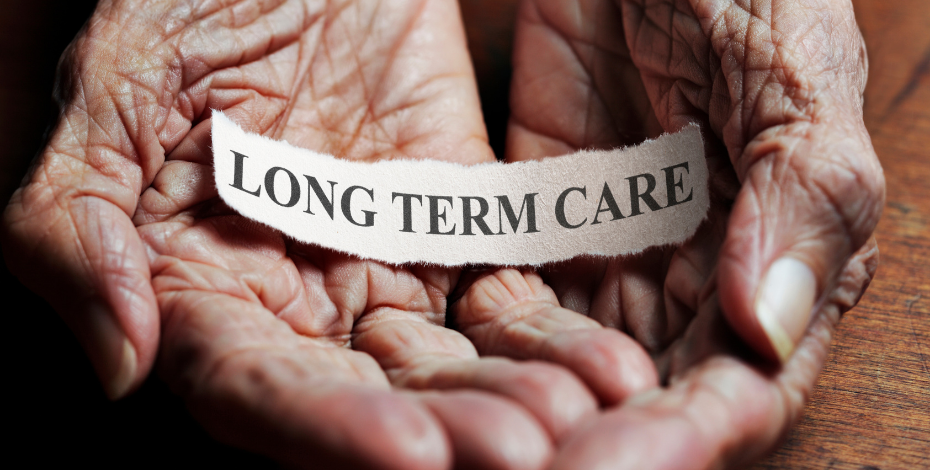 A long-term vision for health is nowhere to be found this election campaign. The devastating impacts of the COVID-19 pandemic have exposed a broken health care system in need of significant reform. Commitment to funding greater access to allied health and multidisciplinary care that encompasses the entire health workforce is vital.
The Australian Physiotherapy Association's (APA) National President Scott Willis says the cracks and severe limitations of Australia's healthcare system are still being felt across the country with the health workforce, and patient care, continuing to be significantly impacted.
"With the first federal election since the start of the COVID-19 pandemic, there was an expectation that commitment to funding healthcare reform would be a stronger focus from all parties," Mr Willis said.
"The APA welcomed the commitments made by Labor, Coalition and Greens, especially to include mental and dental in Medicare, the commitment to fund greater access to allied health and multidisciplinary care in primary care, and to implement the 10-Year Primary Care Plan.
"Where is the long-term vision for health and clear commitment to fund and implement the reform plans developed during the last term of government?"
"We believe in a policy vision that values and recognises the whole health workforce; a vision that values the full benefits of physiotherapy for better health outcomes for patients and a more cost-effective health system," Mr Willis said.
The APA's election statement, Physiotherapy: A Path to Better Care, details how investment in publicly funded physiotherapy will advance health, improve care, and increase value.
"Along with our solutions for better health care, the APA provides three papers unpacking the benefits of physiotherapy-led models in musculoskeletal conditions, falls prevention, and cancer and exercise," Mr Willis said.
"For the 1 in 3 Australians experiencing musculoskeletal pain and conditions, the 1 in 2 Australians that will be diagnosed with cancer by the age of 85, and the 1 in 3 older Australians living at home who fall each year funded access to physiotherapy could be life changing, not to mention saving up to $9.2 billion in direct health costs and reduced productivity.
"As physiotherapists, we have the solutions to strengthen the patient journey and deliver great health outcomes for all. We are looking forward to working with the incoming government to ensure everyone has greater access to the health care they need, when they need it," Mr Willis concluded.
-ENDS-
Scott Willis is available for comment.
Related tags