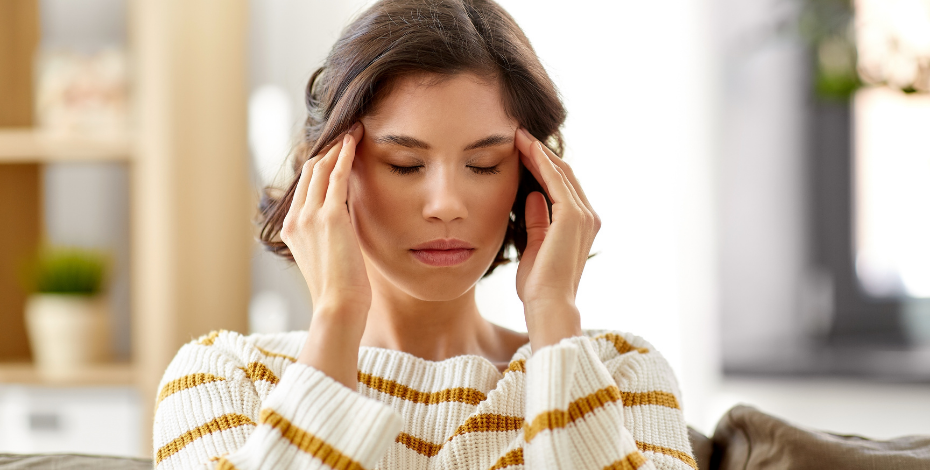 With a $2.3 billion boost to mental health services, the Federal Budget has delivered substantial increased funding for mental health, however, integrated and collaborative models of care that include physiotherapists in multidisciplinary care teams is needed to achieve better mental health outcomes.
The Australian Physiotherapy Association (APA) particularly welcomes:
$34.2 million over four years from 2021-22 to expand and implement the Initial Assessment and Referral tool to assist health practitioners to consistently assess and refer consumers in the mental health system.
$27.8 million to increase the number of nurses, psychologists, and allied health practitioners in mental health settings through scholarships and clinical placements.
$487.2 million over four years from 2021-22 to establish a network of Head to Health adult mental health centres and satellites to provide accessible, coordinated, multidisciplinary care. This includes a central intake and assessment service to triage and refer people to the most appropriate services.
$54.2 million over four years from 2021-22 to work with the states and territories to establish child mental health and wellbeing hubs to provide multidisciplinary care and preventive services
The APA also welcomes continued funding towards The Essential Network (TEN) program delivered by The Black Dog Institute and which provides tailored support for the mental health of Australia's health workforce.
"We welcome the Government's investment, however, additional funding for mental health should be accompanied by sector reforms," APA President Scott Willis, said.
"What we want to see is funded and supported coordinated multidisciplinary and multisector teams that include general practitioners, psychiatrists, paediatricians and mental health nurses working alongside physiotherapists and other allied health practitioners.
"Physiotherapists employed in mental health services know that holistic health care involves physical and mental health diagnosis, treatment and management.
"Our members know that sophisticated healthcare teams deliver better services for patients and consumers. PHNs must be resourced to support greater collaboration between primary health care providers in managing mental illness and pain.
"There is much to welcome in this Budget, but we are disappointed the APA's call for physiotherapists to be recognised as valued participants in multidisciplinary mental health care hasn't been heard," Mr Willis said.
The APA also called for investment in education across the mental health sector to raise understanding of the important role of physiotherapy in recognising, assessing and treating many physical illnesses and painful conditions which exacerbate mental health issues. In our Pre-Budget submission, the APA called for chronic pain and physical ill-health to be recognised as a condition and included in Medicare subsidised treatments.
"Transformational change is required if we are to strengthen the care provided to Australians with mental health issues," Mr Willis said. 
"We need to shift our thinking towards a wellness approach to help individuals get the best out of life. This is a fundamental shift towards collaborative care that empowers – it is care that is personalised, coordinated and enabling.
"When it comes to mental health, there's clear evidence that current treatment models do not adequately support the complex challenges. That's why we want to see investment in expanding multidisciplinary mental health teams that offer diverse skills and expertise.
"Physiotherapists confront mental illness every day, and our members report what is widely known across the health system – which is that patients/clients confide in their health practitioner and seek help for physical and mental health problems, often at the same time.
"Physiotherapists are trained in multidisciplinary and interdisciplinary care, but Australia's mental health system limits this care by not properly investing in, and promoting, team based care," Mr Willis said.
-ENDS- 
Scott Willis is available for further comment.   
Related tags