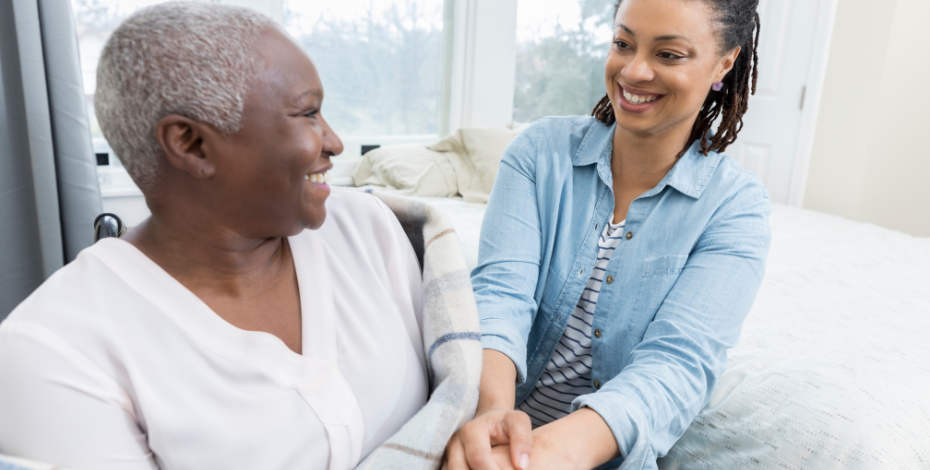 At the height of an aged care workforce crisis, the sector is facing further pressures from diminishing allied health staff, the Australian Physiotherapy Association (APA) has told a Senate hearing on the Government's Aged Care Amendment Bill.
"We're hearing reports from a major provider that up to 50 per cent of physiotherapists will be let go, meaning 50 per cent less physiotherapy within residential aged care," APA President Scott Willis told the hearing on Thursday.
"An exodus of allied health staff, such as physiotherapists, is counterproductive to the Government's aim of restoring public confidence in the aged care sector and ensuring older people receive the care they need," he said.
The issue stems from a lack of specific provision for allied health in the new Australian National Aged Care Classification funding model (AN-ACC), due to take effect on 1 October 2022.
Specific and targeted measures are required to ensure ongoing access to allied health care, such as physiotherapy, which the Royal Commission into Aged Care Quality and Safety identified as critical to maintaining and improving mobility and independence of older people.
There was also a need to create greater transparency and accountability about the care that aged care residents receive.
More work needs to be done to benchmark and mandate the minimum level of care provided to older Australians. Another tranche of legislation is urgently needed to ensure allied health, including physiotherapy, is accessible to aged care residents as they require it.
"It's about the right person at the right place at the right time for individual care. We know that with specific provision and facilitation of integrated, multi-disciplinary team-based care, the system will be enabled to deliver the best outcomes for vulnerable Australians and this will also save money.
Without reform, a diminished allied health workforce in aged care will put further pressure on the overburdened care and nursing workforce and serve to undermine the goals of the government's Aged Care Amendment Bill.
"Transparency is critical for this new aged care system, it must include further specification. Allied health covers a wide range of health professions and there should be reporting against each so we get a full picture of the levels of care our older people are getting," Mr Willis said.
-ENDS-
Scott Willis is available for comment.
Related tags