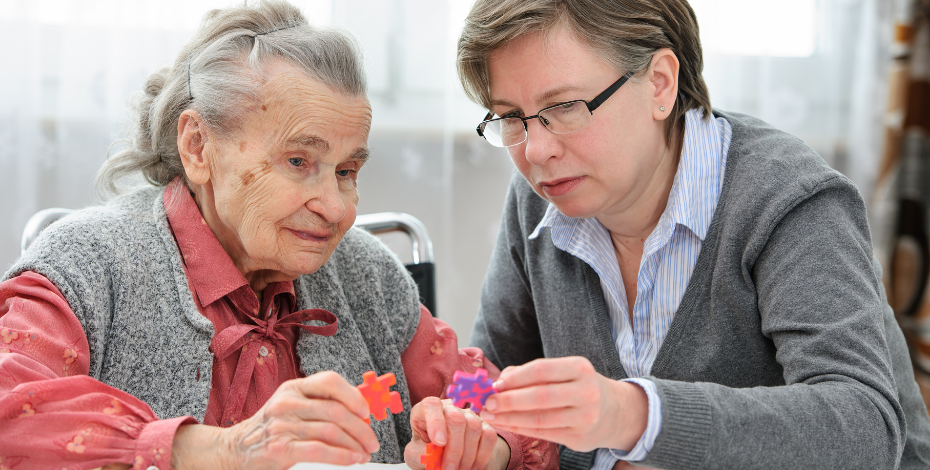 Accidental falls are a leading cause of death in people living with dementia, yet less than 0.25 per cent of the $3 billion dementia health budget is spent on care that can prevent them.
The Australian Physiotherapy Association (APA) has welcomed the release of a new Australian Institute of Health and Welfare (AIHW) report, Dementia in Australia, launched to mark Dementia Action Week and highlighting the impact of the massive funding short fall.
The AIHW report revealed that only $7.8 million of a total $3 billion health and aged care budget for dementia was spent on allied health care, of which physiotherapy is just one service and found that:
accidental falls were the third highest lead cause of death in people who died with (but not from) dementia and
accidental falls were more common with increasing age in this cohort.
APA National President Scott Willis said physiotherapy led balance and mobility programs are proven to reduce falls by 55 per cent in older people, yet people living with dementia experience discrimination in the types of health care they receive and their physical needs are neglected as a result.
"People with dementia have the same, if not greater, need for strength, balance and mobility programs as everyone else and it is a real concern that they are being denied access to programs and rehabilitation vital to their mobility and wellbeing."
"Sadly, they are also too often left without critical physical rehabilitation following falls with tragic consequences. They are often not referred to these services or given the opportunity for rehabilitation in the same way people with other chronic diseases would be."
"People living with dementia are at risk of hip fracture. Many of them live in residential aged care where they often do not have the same access to rehabilitative services as those living in the community."
"Without direct funding for programs that enable people with dementia to maximise their physical function for as long as possible, they will be at risk of increased rates of hospitalisation and higher rates of mortality. Sadly for the person living with dementia they may not be considered for rehabilitation under the assumption that they have no physical goals," Mr Willis said.
The theme of this year's Dementia Action Week is "A Little Support Can Make a Big Difference". Physiotherapists, who can identify injuries and pain in people with dementia where communication barriers exist, play a key support role in caring for those living with the disease.
Scott Willis is available for comment.
Related tags