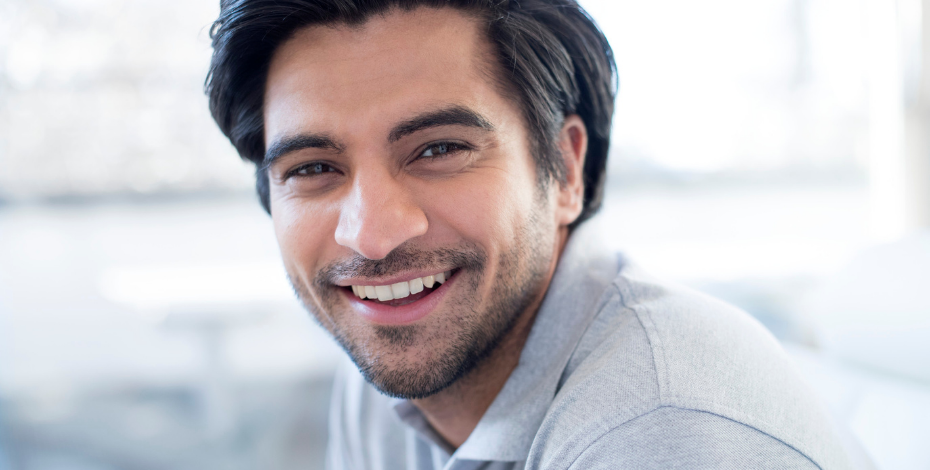 The Australian Physiotherapy Association (APA) is calling on Australian women and men living with incontinence to seek out physiotherapy as part of their treatment, ahead of World Continence Week.
Incontinence affects 1 in 4 Australians. The APA's latest campaign #WithYourPhysio targets the more than 11 million Australians living with chronic health conditions, highlighting the importance of adding physiotherapy to their recovery team of professionals to ensure the condition is managed appropriately.
Urinary incontinence affects up to 10 per cent of Australian men and 38 per cent of Australian women, while 70 per cent of people with urinary leakage do not seek advice or treatment from a health professional.
APA Women's, Men's and Pelvic Health Group National Chair Jason Crow implores Australians experiencing incontinence to get themselves checked out by a health professional.
"Men's Health Week and World Continence Week are timely reminders that incontinence not only affects women, but Australian men also experience leakage at an increasing rate as they age," Jason says.
"50 per cent of Australian men aged 85 years and over experience urge incontinence, commonly associated with prostate cancer, which is why it's so important to seek treatment early on.
"Physiotherapists look to prescribe exercise programs to improve mobility and strengthen muscles, educating patients about their condition, then implementing and re-evaluating exercise regimes as treatment.
"It's not just an age-related problem, and just because it is 'common', doesn't mean it is 'normal'. Australians shouldn't need to live with leakage.
"Treatments for people with leakage are varied and there is no 'one size fits all' approach. Physiotherapists understand that in order for you to achieve your best outcome, you need to have the treatment that best suits you."
The #WithYourPhysio campaign aims to encourage more voices to speak about conditions that are generally hard to talk about, to bring more awareness around the treatment options available in Australia.
A number of fact sheets highlighting key information on incontinence, prolapse and sexual health can be accessed here. A focus on cancer will be the second chronic health condition in the campaign, kicking off in September 2021.
-ENDS- 
Key Statistics on incontinence (Continence Foundation of Australia)
Jason Crow is available for further comment.   
For further information, please contact:
Senior Media and Communications Advisor
Tel: 03 9092 0838
Email: media@australian.physio
Related tags