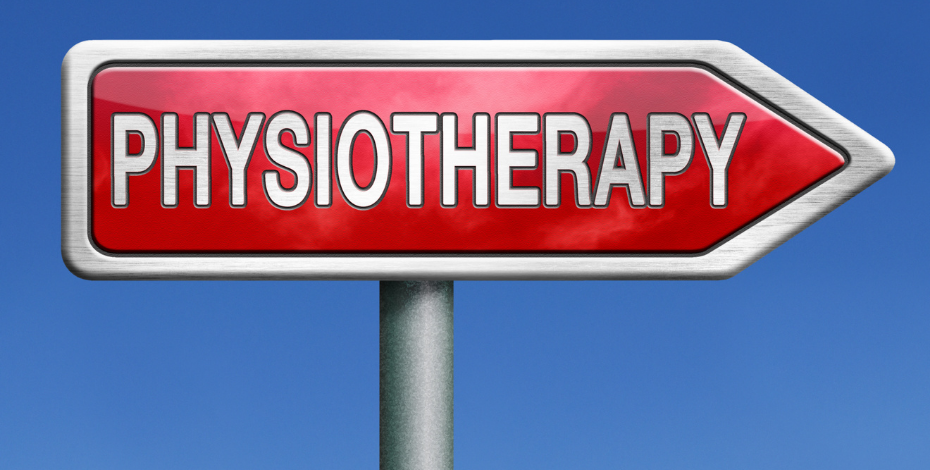 The Australian Physiotherapy Association (APA) welcomes the $123 million investment in rural health workforce and training under the Stronger Rural Health Strategy. This investment delivers a strong package for the rural health workforce and health services to tackle health disparities and strengthen access for rural and remote communities.
The $65.8 million package to increase the value of the Rural Bulk Billing Incentive is a vital measure to improving access to general practice and reducing out-of-pocket costs for rural and remote Australians. However, improving access for patients and ensuring health service providers can maintain their viability in rural areas requires a much broader focus beyond general practice and must include physiotherapy and other allied health services.
APA National President Scott Willis said for many Australians, affordability remains a key issue significantly affecting access to essential health services such as physiotherapy.
"We welcome the Government's investment, however, more funding is required to increase access to physiotherapy and allied health services and support a sustainable rural allied health workforce.
"New physiotherapy-led models of primary care are needed to improve access to services and ensure practices remain viable. This includes stronger investment in public funded physiotherapy to increase access for rural patients.
"Targeted investment and realignment of funding priorities is critical to enable inclusion of allied health services in the delivery of multidisciplinary care in rural health settings," Mr Willis said.
The APA welcomes the following Budget investments:
$13.7 million for allied health case conferencing combined with new MBS items to better support allied health participation in multidisciplinary care for patients.
Allied Health workforce measures, including $9.6 million to add 90 workplace training packages through the Allied Health Rural Generalist Pathway including the allocation of 30 positions to the Aboriginal Community Controlled Health Services (ACCHS) to address the significant barriers to physiotherapy access for Aboriginal and Torres Strait Islander people.
$1.8 million to expand the existing NSW trial of collaborative primary care models to other states and territories.
"Significantly more investment is required to secure the next generation of rural physiotherapists and requires strategies to not only recruit but also to retain physiotherapists in our rural allied health workforce.  Furthermore, ensuring such investment is closely linked to contemporary models of care is vital. In particular, Practice Incentives Payments (PIPs) need to extend beyond general practice to strengthen the viability of allied health services in rural Australia," Mr Willis said.
-ENDS- 
Scott Willis is available for further comment.
For further information, please contact:
Senior Media and Communications Advisor
Tel: 03 9092 0838
Email: media@australian.physio
Related tags