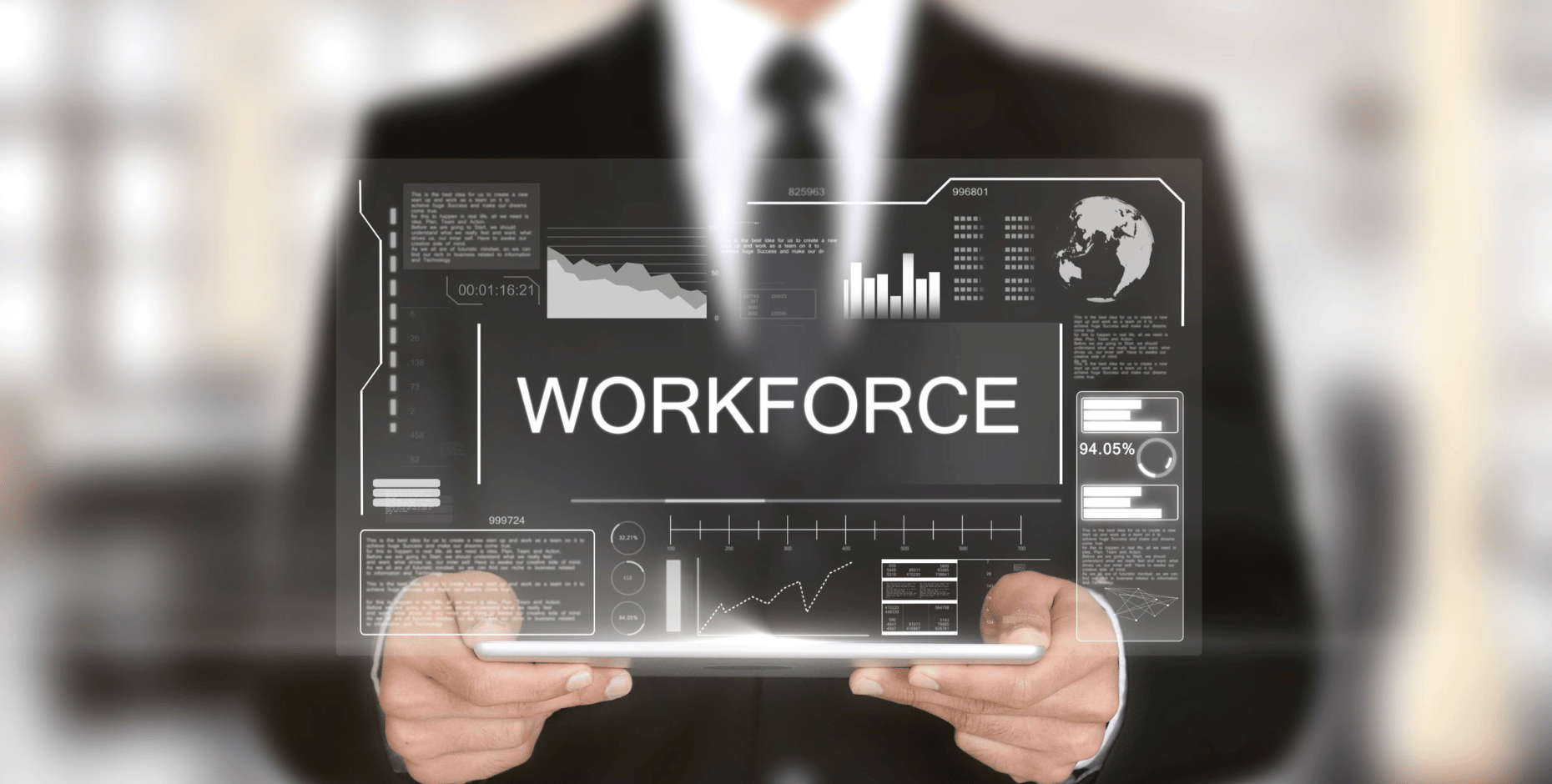 The Australian Physiotherapy Association (APA) has welcomed the Albanese Government's commitment to undertake a scope of practice review as part of the Strengthening Medicare funded measures.
Following the announcement that Professor Mark Cormack will lead the 'Unleashing the Potential of Health Workforce Review', APA National President Scott Willis said this review is a key step forward in a reform process that can bring us closer to a value-based health care system.
"Australians deserve to have access to funded physiotherapy at the top of physiotherapists' scope of practice. This will drive better health outcomes, improve the utilisation of our healthcare resources and help overcome the inefficiencies in primary care and the hospital sector," Mr Willis said.
"It is clear that the Minister for Health and Aged Care, the Hon. Mark Butler MP, is committed to driving the deeper structural reforms needed, recognising that a model of care that enables health disciplines to operate to their full scope of practice is the best way to deliver health care.
More money is spent on musculoskeletal disorders, such as osteoarthritis and back pain, than any other disease, condition or injury in Australia, at a cost of $14 billion¹. The musculoskeletal burden is a leading cause of disability and the progression of chronic conditions and impacts close to 7 million Australians².
"Unleashing the full potential of physiotherapists by enabling them to work to the full extent of their education and training, will help to address this significant musculoskeletal burden on the health system," Mr Willis said.
"The lack of publicly-funded access to First Contact Physiotherapy (FCP) in primary care means that Australians are missing out on better and faster access to diagnosis and treatment of musculoskeletal pain and conditions.
"The ability to redirect a portion of this patient load to physiotherapists has been shown to reduce musculoskeletal case load for medical staff in primary care, and will help address unmet patient need through the implementation of Medicare Urgent Care Clinics.
"A significant proportion of the likely patient load in these clinics will be musculoskeletal conditions such as sprains, strains and spinal pain—conditions best managed by physiotherapists."
Two simple solutions to streamline the patient journey in primary and community care can be achieved now by allowing physiotherapists to directly refer patients to orthopaedic surgeons within their scope of practice and to expand medical imaging rights to physiotherapists.
The APA identified this as a key priority in reform pathways to enable patients to faster access the care they need.
"Advanced practice physiotherapists in emergency departments have the ability to refer to public hospital medical specialist-led clinics and order digital imaging, and in some states they are able to order pathology tests.
"These are skills that are already within the scope of all physiotherapists nationally, but that are restricted by systemic barriers entrenched in our Medicare system."
The APA welcomes any opportunity to be involved in the review to ensure it encompasses the ability for physiotherapists to refer to specialists and imaging directly and the scope for prescribing in physiotherapy in certain circumstances also warrants exploration in the review.
"We would look forward to being involved to ensure physiotherapists are appropriately represented as the fourth largest group of registered primary health care professionals in the country," Mr Willis said.
-ENDS-
Scott Willis is available for further comment.
Related tags