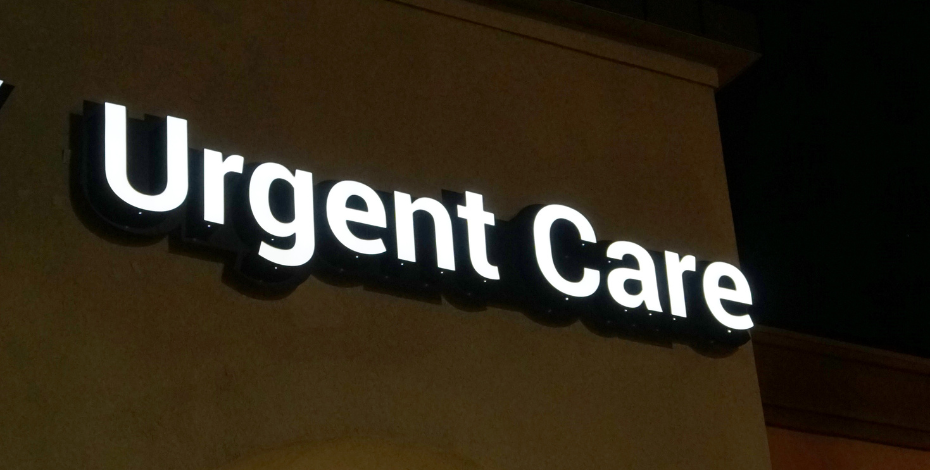 This week Minister for Health Mark Butler has called for expressions of interest for Medicare Urgent Care Clinics (UCCs) in South Australia and Queensland. The Australian Physiotherapy Association (APA) welcomes this opportunity for physiotherapists to work in a team-based care model to reduce pressure on emergency departments and GPs.
The Minister said that UCCs will allow families in South Australia and Queensland to get top-quality care from a nurse or a doctor without having to wait in a hospital emergency department, where approximately four million hospital presentations every year are classified as non or semi-urgent¹.
APA National President Scott Willis said it's well-documented how physiotherapists can help the current healthcare crisis faced in Australia.
"One in six GP presentations² and around 20-25 per cent of emergency department presentations³ are for musculoskeletal conditions, which can be assessed, diagnosed, treated and discharged by physiotherapists," Mr Willis said.
"We commend the governments' ongoing commitment to rolling out Urgent Care Clinics. But evidence clearly shows that when physiotherapists are included in the model, alongside nurses and doctors, patients are able to access the right treatment faster and more cost-effectively," Mr Willis added.
The recent Grattan Institute report on Medicare and general practice evidenced how physiotherapists can provide expert diagnosis and treatment for musculoskeletal presentations without requiring a GP referral, as is now the model in the UK.
"The Grattan Institute report found a significant gap between the contribution physiotherapists are able to make and the restrictions funding and policy have on physiotherapists in Australia. Physiotherapists are already relied on by GPs for our expertise in diagnosing and treating musculoskeletal conditions, so it's critical we formalise this and include physiotherapists in these Urgent Care Clinics," Mr Willis said.
The APA welcomes these announcements in South Australia and Queensland by Minister Butler and we look forward to further discussions to ensure UCCs are a smart and sustainable solution to health system pressures that utilise the skills of the entire health workforce in a team-based model.
"Formalising the process for patients with musculoskeletal concerns to see physiotherapists as their first port of call in Urgent Care Clinics, will divert non-life threatening conditions away from emergency departments to appropriately qualified and Ahpra-registered physiotherapists," Mr Willis concluded.
The APA has provided the Federal Government with a solutions pack for UCCs.
-ENDS-
References
1 https://parlinfo.aph.gov.au/parlInfo/download/committees/estimate/26265/toc_pdf/Community%20Affairs%20Legislation%20Committee_2022_11_08.pdf;fileType=application%2Fpdf#search=%22committees/estimate/26265/0000%22
2 Breadon, P. and Romanes, D. (2022) A new medicare: Strengthening general practice, Grattan Institute. Available at: grattan.edu.au/report/a-new-medicare-strengthening-general-practice/
3Bird S, Thompson C, Williams KE. Primary contact physiotherapy services reduce waiting and treatment times for patients presenting with musculoskeletal conditions in Australian emergency departments: an observational study. J Physiother 2016;62(4):209–14.
For further information, please contact:
Senior Media and Communications Advisor
Tel: 03 9092 0838
Email: media@australian.physio
Related tags