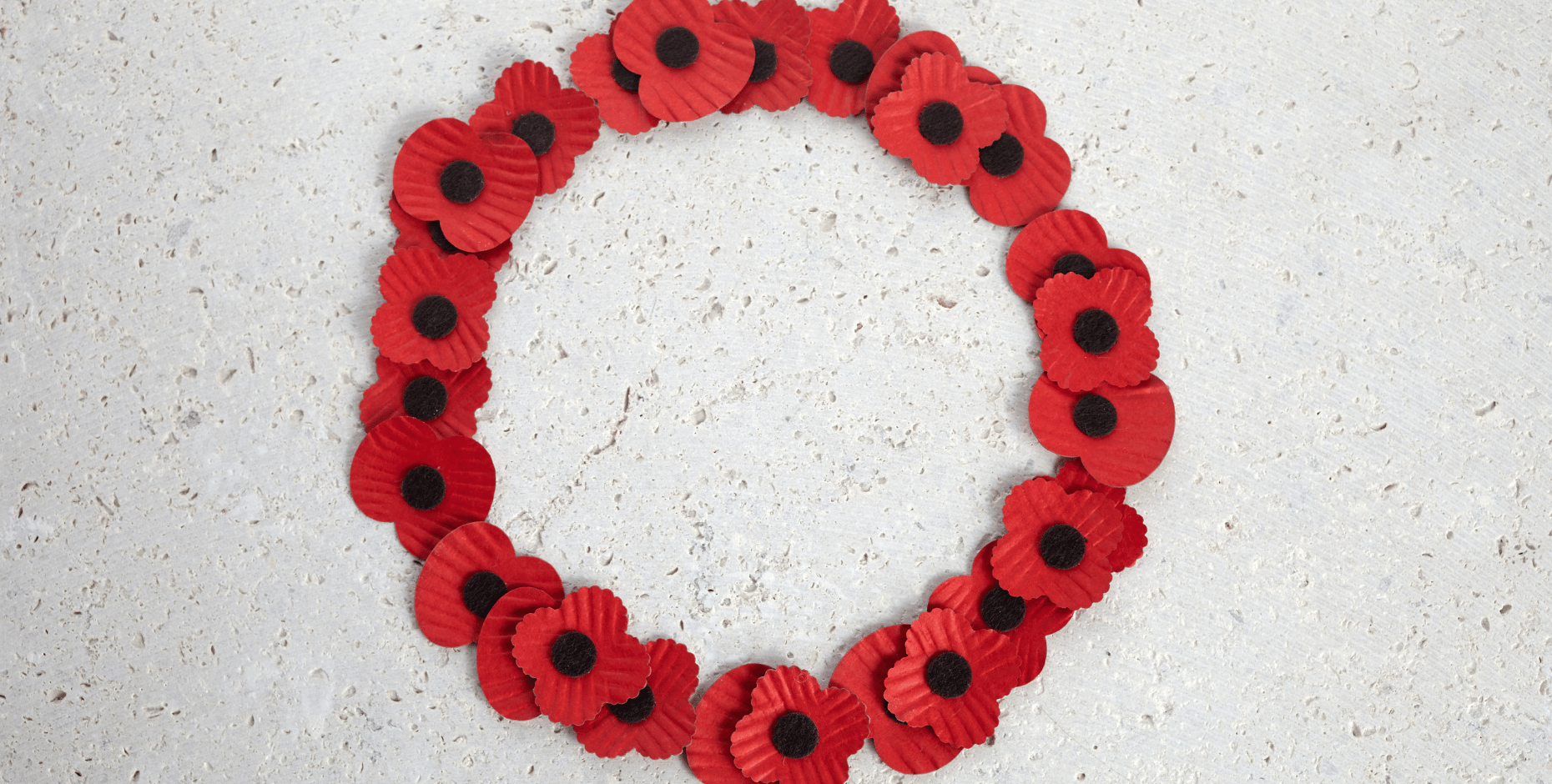 Sixty years ago, in the midst of the Vietnam War, a determined teenager named Amat Binnoore answered the call to serve his country.
Now in his late 70s, Amat is a decorated veteran and a former Branch President of Outer Eastern Melbourne Vietnam Veterans Inc. Photos he took during his tour in Vietnam are included in the Australian War Memorial's collection. 
Amat's life has been defined by dedication to his country. His time in active service left an indelible mark on his life, but it also left him with a series of medical challenges that continue to affect him to this day. 
Amat was injured in a heavy vehicle accident while on operational duty in South Vietnam. Although he returned to active service, the lower back injury he sustained grew progressively worse, significantly impacting his mobility and quality of life and leading to his early retirement from the workforce. 
The Department of Veterans' Affairs (DVA) granted Amat Totally Permanent Incapacity (TPI) status, but the support he expected and deserved has been frustrated by arbitrary bureaucracy and red tape. 
After two disks in his neck were fused, Amat was left with limited mobility and muscle spasms, spending three weeks in a rehabilitation hospital learning to walk again. He was referred to a physiotherapist for ongoing treatment and a pain management psychiatrist.
Experts advised that strengthening his lower back through physiotherapy was the only way to prevent the further disintegration of disks in his lower back and more surgeries. 
Amat required and received a referral from a Local Medical Officer (LMO) for three physiotherapy sessions per week, as well as other referrals for supportive medical treatment. 
However, under the DVA model of care, veterans like Amat are restricted to receiving treatment for only one condition per day from one health care practitioner, hindering their ability to access timely and comprehensive care for complex medical conditions. 

Amat raised this issue in a letter to the Royal Commission on Veterans' Suicide last year. In his letter, he expressed how the DVA's policy had caused him significant anxiety and posed a genuine threat to his long-term health. 
"I myself am feeling greater anxiety about my health and how I am able to maintain my condition that has taken several years to gain. I have already needed to cancel treatments to fit into the new guidelines that DVA has implemented; this is a very real health issue for me. 
"My biggest challenge at this time is to keep mobile, which will provide me with a better quality of life and keep me away from fusion of my lower back, which the surgeon said eventually happen in the future. 
"I see the only way of doing this is what I am doing at this time; it has consumed much of my time, but it is so important to me," Amat wrote. 
Veterans like Amat are being burdened with increased expenses and administrative challenges due to the increased number of medical visits required to manage their health. 
Physiotherapists, who play a crucial role in veterans' health, are also struggling to keep up with the demand for quality treatment. 
A recent report by the Australian Physiotherapy Association, titled "Physiotherapy in Veterans' Care", revealed only 12,200 physiotherapists were available to treat nearly 208,000 veterans in 2021-2022. This growing demand is exacerbated by inadequate funding from the DVA for physiotherapy treatment. 
More than 9 in 10 physiotherapists surveyed said the current level of funding for physiotherapy does not enable them to sustain care for veterans. 
Tom Hindhaugh is a physiotherapist and a recognised leader in the profession. Tom works with Amat and says the DVA model of care needs to change. 
"Absorbing the price gap long-term is not feasible for physios who care for our nation's veterans. The DVA model forces difficult decisions, either to provide care at a significant loss, reduce or eliminate veteran services altogether," Mr. Hindhaugh said. 
The 'one condition per day' rule currently overlooks the complexity in conditions experienced by veterans. This was the case for Amat and will be for others that are forced to delay treatment for secondary conditions. 
To some extent, Amat considers himself fortunate he was granted a TPI a number of years ago, with many other veterans allowed only 12 treatments before being required to return to their LMO for further referrals, forcing further delays in accessing the treatment they need.
"Delaying treatment can result in those conditions worsening, and we know delaying treatment, especially for pain, can also impact mental health," Mr. Hindhaugh said. 
The APA has written to the Department and the Minister for Veterans' Affairs asking for a much-needed review. Amat and veterans like him deserve better. 
It is time that the government reevaluates its stance to ensure healthcare access for veterans aligns with their needs and the respect they deserve. 
Related tags