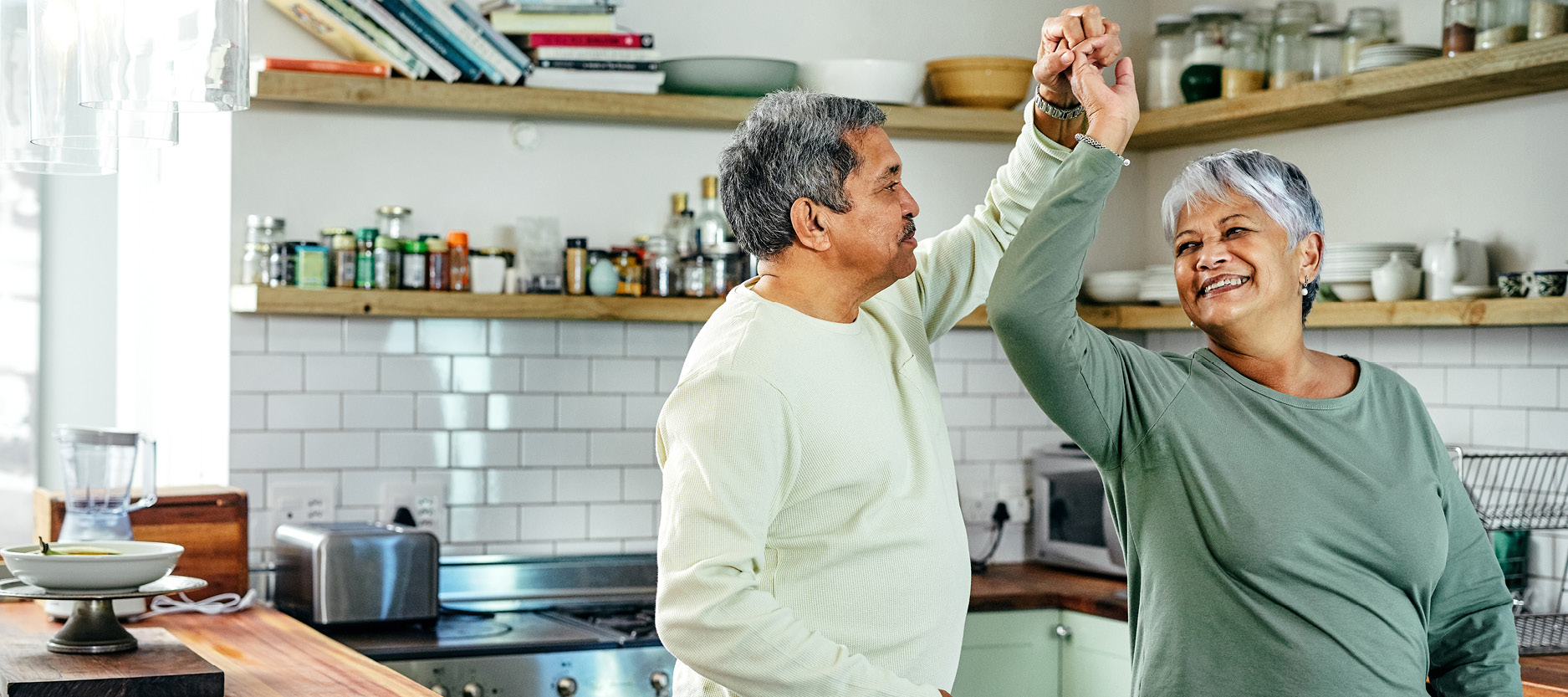 Osteoarthritis is among the most common chronic pain conditions experienced by people living in Australia1 and costs the economy around 3.5 billion dollars annually1.
In line with World Physiotherapy Day, the Australian Physiotherapy Association (APA) has launched its newest campaign highlighting the effects of pain through specific conditions. Supporting the theme of World Physiotherapy Day, osteoarthritis is the first iteration in the APA's campaign, to be followed by both back pain and neck pain.
APA Pain group National Chair and Specialist Pain Physiotherapist* Tim Austin explains that pain affects people in more ways than just the physical aspect, "People living with chronic pain can be profoundly affected. It can significantly impact their daily activities which may include sleeping, going to work or even the household chores. This leaves many people depressed and frustrated. Many people end up with prescribed opioids as one of the few reliefs available."
"More than four in 10 people (42 per cent) with chronic pain have an initial diagnosis of musculoskeletal conditions such as arthritis or back pain2. We're firstly focusing on osteoarthritis during this campaign to help people realise that they don't have to suffer or worry about things getting worse, or even ending up in hospital. Physiotherapy can help and you don't need a GP's referral to see a pain physiotherapist.
"A physiotherapist is a key member of your health team of professionals and should be one of your first stops if you are experiencing pain. It is normal to feel unsure or confused about how to manage it, and your physiotherapist can assess you and provide tailored advice and treatment that is the best pain management plan for you," Mr Austin said.
Chronic or persistent pain is pain which has lasted beyond the 'normal' healing time following injury or illness2. Deloitte reports3 that chronic pain affects one in five people across all ages and while osteoarthritis is more common as you get older, there are many things that can be done to significantly reduce the impact of the condition.
"Many people are shocked to hear over 5 million people live with such a difficult condition. The old wives tale that it is just 'bone-on-bone' and that it's going to get worse, can be debilitating," Mr Austin said.
"There is no 'one-size-fits-all' treatment and a physiotherapist will be able to advise you what management is best for your condition. This may include hands-on treatments or developing an exercise or activity program to reduce pain, improve flexibility and strength, regain the confidence to move and improve your quality of life.
"Pain physiotherapists are highly trained and educated in the pain space and can help you to understand how all the different challenges associated with pain fit together," Mr Austin said.
The APA's pain campaign will feature a range of assets on all three conditions, and will run until early December. You can find all information related to the campaign here.
-ENDS-
*Tim Austin is a Specialist Pain Physiotherapist as awarded by the Australian College of Physiotherapists 2021.
Tim Austin is available for comment.
References:
1 Osteoarthritis, What is osteoarthritis? – Australian Institute of Health and Welfare
2 Chronic Pain in Australia – Australian Institute of Health and Welfare
Related tags