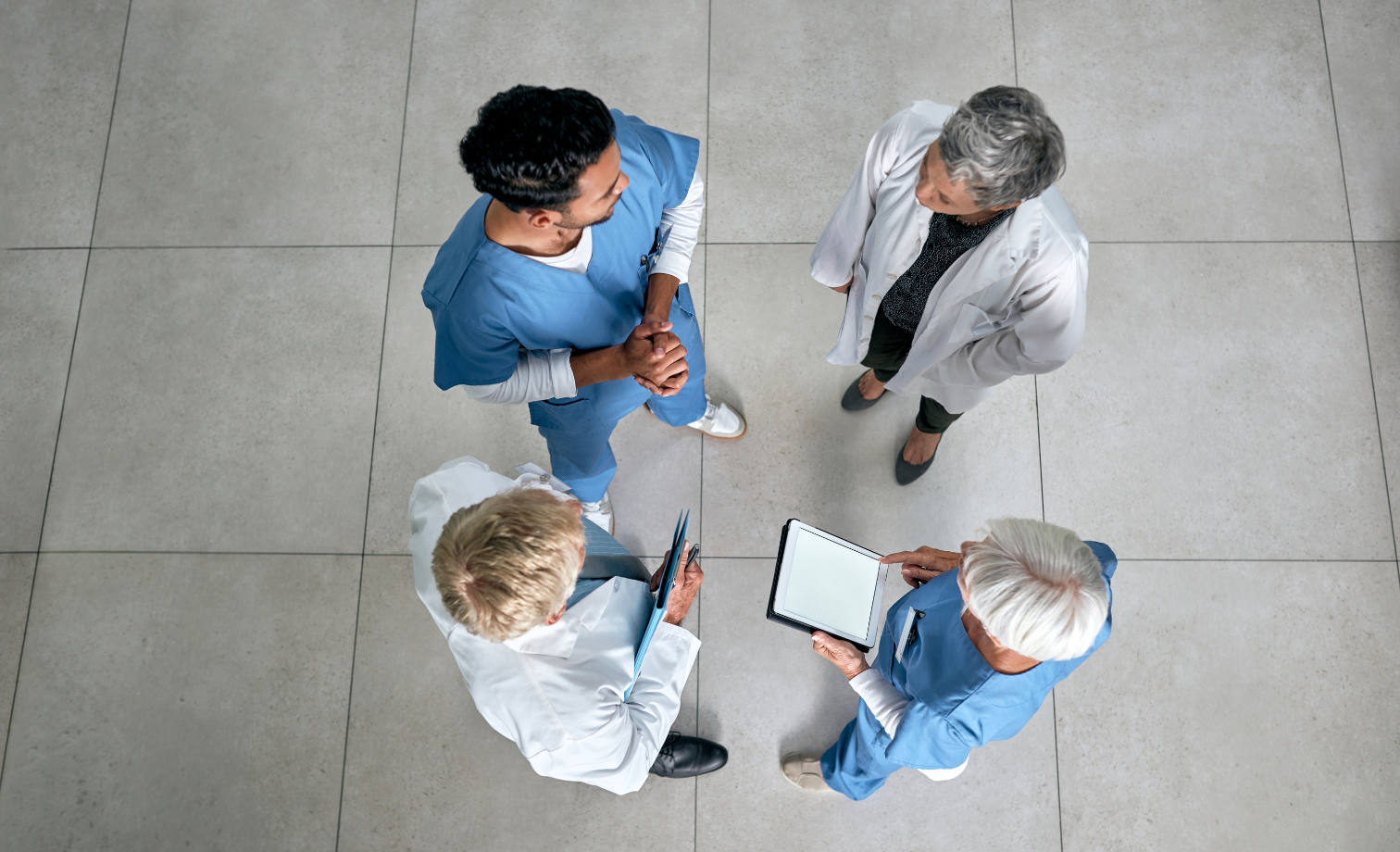 Faster treatment, better outcomes and lower costs are required to meet Australia's current and future health care needs. The Australian Physiotherapy Association (APA) has today released a position statement detailing the necessary steps for lifting longstanding barriers to the reform of the healthcare system.
The Urgent Care Clinics (UCC) model that encompasses publicly-funded First Contact Physiotherapy (FFCP) is a key solution to reducing the burden on both the system and patients. Including FFCP in the rollout of the model, will sustainably reduce pressure on GPs and emergency departments, whilst making it easier for patients to access the care and treatment they need.
APA National President Scott Willis says the APA's position statement details how a team-based UCC model has the potential to reduce this burden on the system through valuing the skills of the entire allied health workforce.
"A significant amount of pressure can be taken off our GPs and emergency departments through the implementation of FFCP, as patients will be able to access a highly-qualified, educated and Ahpra-regulated healthcare practitioner who is fully equipped to assess, diagnose, treat and discharge them for musculoskeletal conditions," Mr Willis said.
One in six GP presentations¹ and around 20-25 per cent of emergency department presentations² are for musculoskeletal conditions.
"It is those presentations classified as lower urgency, which overwhelm emergency departments that could adequately be managed in the community," Mr Willis said.
"The solutions that will fix healthcare lie in including the skills of the entire health workforce in a team-based model where GPs and allied health practitioners, such as physiotherapists, psychologists and nurses, work together.
The Federal Government's $235 million investment in the rollout of UCCs is a significant and necessary step in reforming the healthcare system, through creating a more sustainable pathway for patients who can access diagnoses and treatment quicker.
"If the Government wants the UCC model to be successful, they need to utilise the full scope of practice of health professionals – which means bringing physiotherapy into these clinics," Mr Willis said.
The APA's position statement can be found here.
Related tags